Effective and uncomplicated cosmetics
Your skin glows in a single gesture. Multipurpose serums for all skin types. Cigars. Powerful. Effective.
Save time and effort with these all-in-one serums
Transform your skin with the first application, for a radiant and refreshed look
All-in-one multifunctional serum: the solution for revitalizing your eye, lip, face, and
neck areas.
Lightweight and fast-absorbing for a comfortable feel.No added perfumes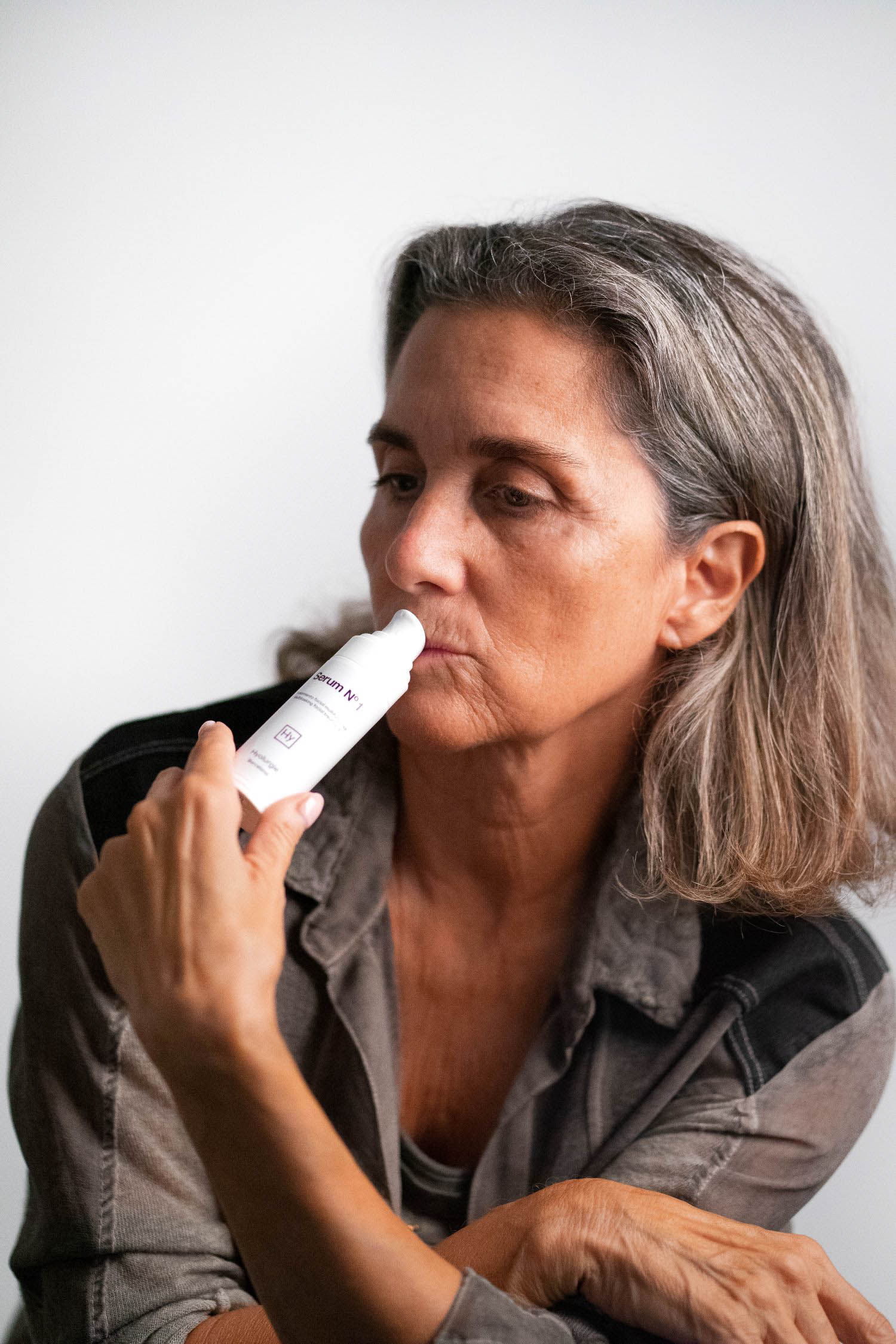 "First week of use:, I am extremely pleased with the results. The product has a silky, non-sticky texture and I have noticed an improvement in my skin's luminosity and pore appearance."
M. Jesus G.
"I am absolutely amazed by this serum. Since I started using it, my skin looks and feels completely different - smoother, softer, and rejuvenated. I especially love that it can be used as an eye contour to help with fine lines and dark circles. This serum is a must-have"
Belen S.
"I have tried this serum for almost 1 week and I love it. My skin looks immediately hydrated and plumpled , without feeling greasy, and the hydration lasts longer when combined with your usual cream.. A fantastic discovery"
Ruth B.R
"I really appreciate how well this serum blends into my skin. It's definitely worth the value. I've rarely come across a product that actually sinks into my skin and produces results, but this one definitely does. I'm really impressed"
Rocio M.
"This serum is addictive!".
Begoña G.
"When I apply the serum, I can immediately feel a tightening effect on my skin. It helps to soften expression lines and blur the appearance of pores, making my skin look smoother and more youthful"
Montse S.
"I wish I had discovered this product a few years ago, before my cheekbone area began to degrade. However, even now, I have found the serum to be very effective, especially in reducing the appearance of dark circles. To my surprise, it has also helped to improve the appearance of my cheekbones, despite the damage that has been done. The recovery has been nothing short of amazing".
Jacob D.
"Although I've only been using it for a few days, I have already noticed an improvement in my skin. The serum is great and, for me, very comfortable to use since it prevents me from having to apply other creams.."
Olga G.
"Hello, I am writing to tell you that I have tried your serum and I am delighted with the result!!! My skin feels much juicier and glowing!!! In fact, it is a product that I will continue to use. Thank you!"
Susana P.
"I really like the texture of the gel because everything is absorbed. When I apply the serum before going to sleep, in the morning I have the feeling that my skin is more hydrated and fresh"
Nuria S.P.
"It is amazing! It absorbs immediately and leaves the skin relaxed."
Marta D.P.
"I must say that this is a fantastic product. In a short time, I have noticed a significant change in my skin - it is smoother, much more hydrated, and the appearance of wrinkles has diminished. It's a wonderful product and I highly recommend it"
@Garcagarcia
""I just wanted to let you know that this serum is amazing. It leaves my skin feeling like new and doesn't have any scent. I've tried many serums in the past, but this one is by far the best for my skin. I absolutely love it and highly recommend it".
Anne T.
We develop highly effective anti-aging and multifunctional serums with minimalist and innovative formulas.
These products are designed to help you achieve healthy, youthful-looking skin, and are suitable for all skin types.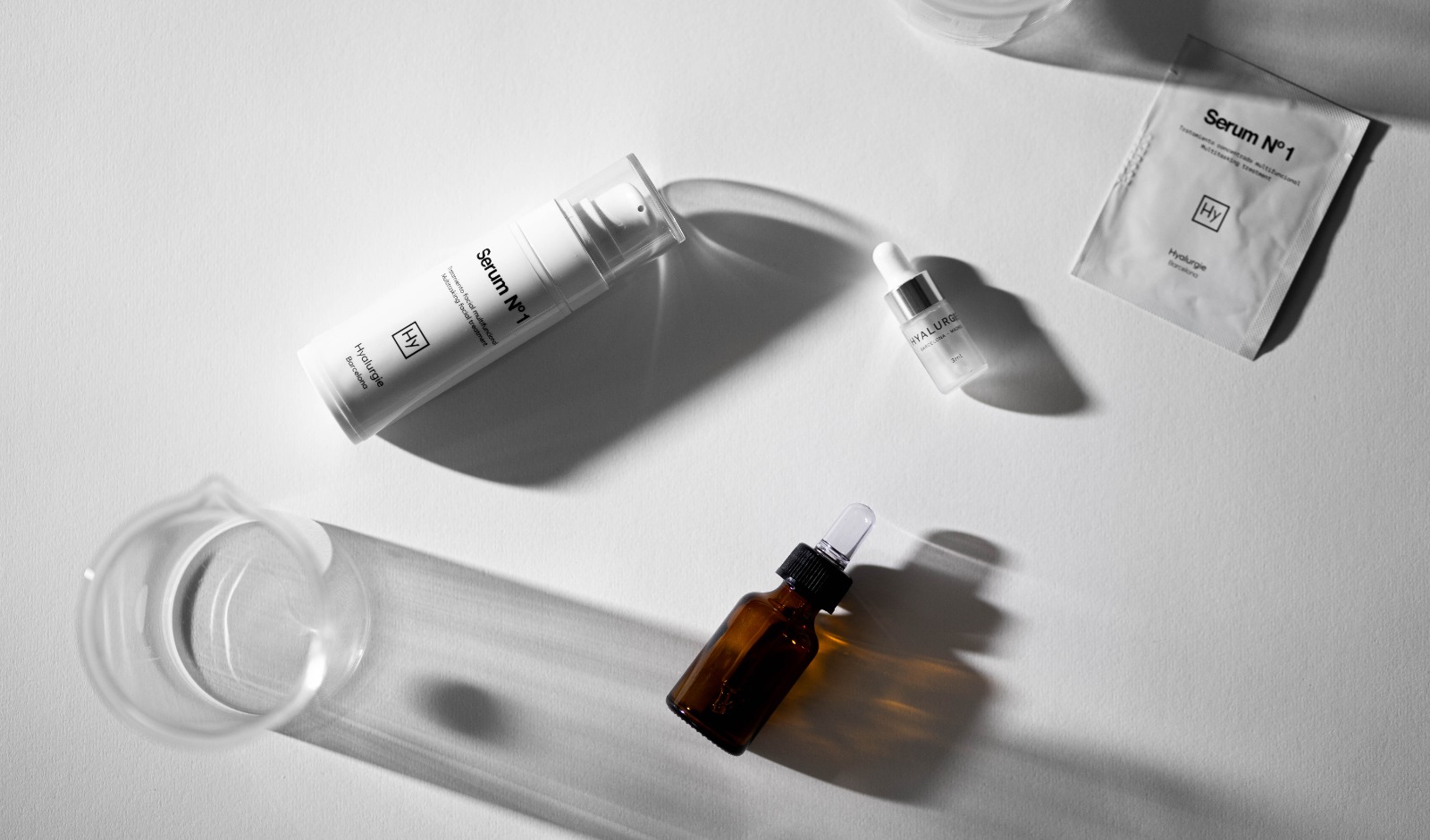 15% off
your first order
Subscribe to our newsletter and you will always be up to date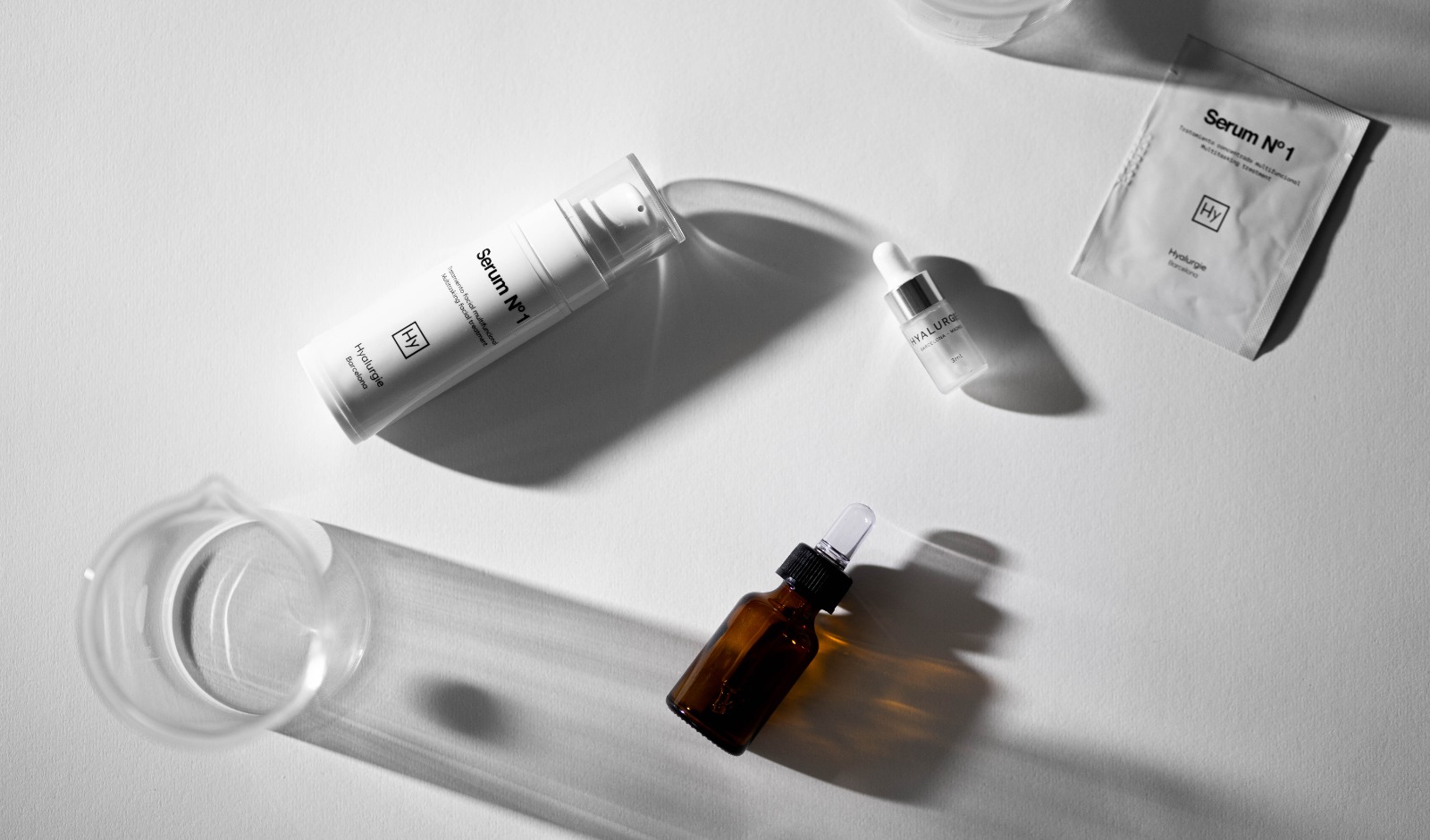 Subscribe to our newsletter
Stay updated on the latest news, discounts, and promotions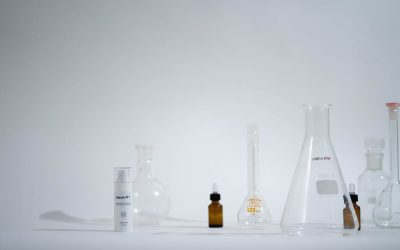 If you want to know why it is my favorite molecule read on It is the best active I have tried so far, for its versatility, effectiveness...